Since the 1960s when man first landed on the moon, space research has made some truly exciting developments. It was indeed one step for a man and a giant leap for mankind. Unfortunately, not all of those developments are well known in detail.
So, if you have never heard of CubeSats, don't worry about it. You are not alone. These are basically miniature satellites or nanosatellites that are built to the standard dimensions of 10 x 10 x 10 cubic units and measured in Units indicated by U. That's roughly the size of a Rubik's cube and it allows for one liter of (useful) volume.
So, any given nanosatellite could be 1U, 2U or 6U and can go on to a maximum of 24 units. Each unit usually weighs less than three pounds. When NASA deploys them, it uses P-PODs or the Poly-Picosatellite Orbital Deployers and they are known to orbit the low earth orbit (LEO) every 90 minutes or so.
CubeSats are usually made of commercial off-the-shelf (COTS) components and were made as an educational platform in space exploration. But today, they are used beyond academia in government and industry too, oftentimes in collaboration with each other. They are also used in scientific investigations and tech demonstrations because of how cost effective they are.
How They Work and Applications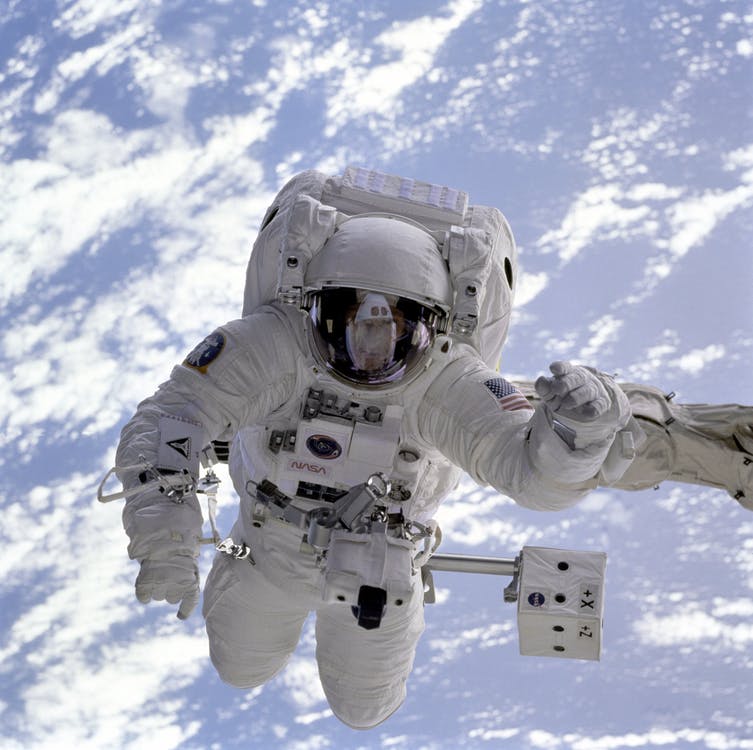 Now, these satellites are deployed using a P-POD or a NRCSD which is a Nanoracks CubeSat Deployer. The latter is a safety-qualified (for flights headed towards the International Space Station) and self-contained deployer system for CubeSats. It makes sure that the CubeSats can detach from the ISS, its crew and the cargo resupply both mechanically and electrically and it can hold six CubeSat units.
Then there is the P-POD which can carry three of them at a time and lets the satellite separate from the launcher. Now, all CubeSats are custom built to certain specifications, but all of them have these features in common.
They have a radio communication system that is used to send and receive information from the Earth.
They have a power source like a battery or use solar power.
There is a computer that helps execute specific instructions to make sure the satellite is functioning properly.
They have a main structure that is made of aluminum which is on top of other components like cameras and sensors. Some of them also have accessories like solar panels on the exterior, depending on their power requirements.
Here's how they work.
When they are used for tech demonstrations, they need to be tested under hard environmental conditions that replicate space. CubeSats come in very handy when it comes to testing new materials or instruments before those items become a part of a mission in the future.
So, for example, you could use it to check a new type of thermal imaging camera. You can change the settings and check the output images by attaching it to a CubeSat.
CubeSats are also used to carry science instruments that are used to conduct experiments in space. So, these sats can come in handy in terms of collecting information on the fluctuations of a magnetic field that can help detect earthquakes.
Then there are educational projects where students get experience in designing and launching operations for space missions. They can be used to track wild animals like reindeer using the radio signals attached to the animal's collar.
Commercially, CubeSats are useful in telecommunications and capturing images of the Earth. These high-resolution pictures can be sold for the purposes of business intelligence, city planning and agriculture too.
Fun Fact: the first CubeSat was developed by a group of professors from the California Polytechnic State University and Stanford University in 1999. They wanted to give their students effortless and hands-on experience. But the first CubeSat was launched only four years later. Today, more than 50 countries have launched more than 500 of these into space.
Brief History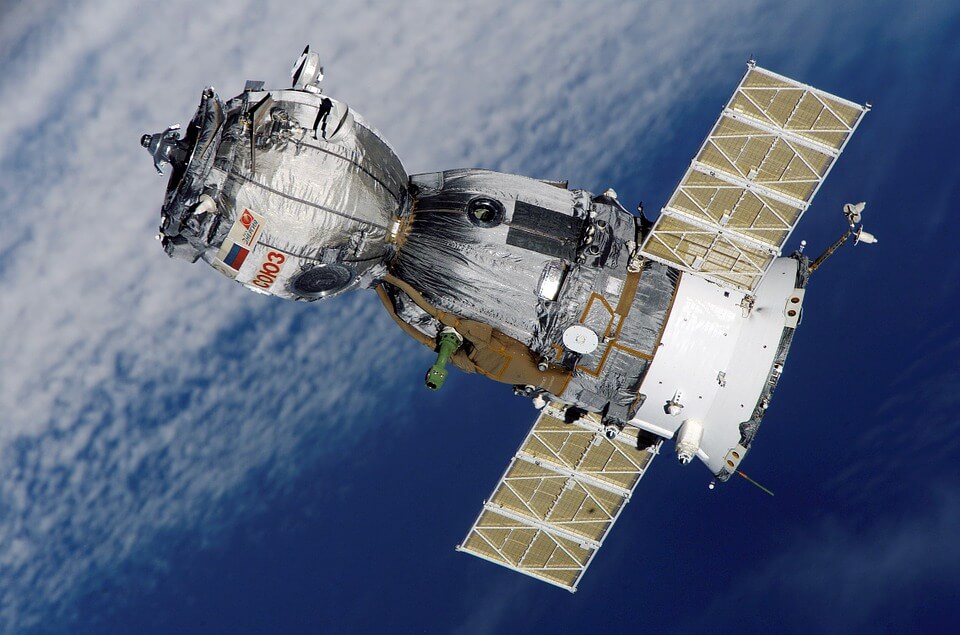 In June 2003 when the first set of six CubeSats were launched, the feat was accomplished from Russia at the Plesetsk launch site. The going rate for the launch at the time was about $40,000 which was a steal in comparison with a regular satellite launch which ran into millions of dollars.
In the first decade of using CubeSats, a lot of the units were meant only for research applications. A few of them made their way into space every year, but it was only by 2013 that the number of these launches started running into double digits. That was reportedly because the commercial sector got involved in the business.
By 2017, NASA made some improvements to it and launched a parachute project which was about to use CubeSats without requiring boosters. Following that, many high-profile projects were announced including NASA's swarms which were about CubeSats that would observe the Earth.
By mid-2018, more than 2,000 CubeSats and nanosatellites were being worked upon for space launches. Today, there are quite a few important ones doing the rounds (quite literally).
Planet Labs has about a dozen Dove CubeSats and some RapidEye CubeSats in orbit and they are used for a variety of tasks from climate monitoring to disaster response. This is an Earth observation company.
NanoRacks Cubesat Deployer is regularly used to launch CubeSats from the International Space Station from visiting vehicles.
All of this has been possible because the satellites were miniaturized without compromising on their ability to carry components like cameras. And it was helpful that CubeSats could easily stay in orbit.
These miniature sats have an off-the-shelf circuitry which is like microprocessors and modem ports. The kind you would find in digital cameras, cell phones and handheld GPS units (which were a thing back in the day, kids). Thanks to these little devices, space exploration has taken a giant leap forward in terms of using a given space.
Now, there are concerns from experts that since this technology became popular, there is a fear of creating space junk with more and more stakeholders getting interested in the launches.
The NASA Connection
NASA has a special program called the CubeSat Launch initiative or CSLI which gives the smaller satellite payloads the opportunity to fly on rockets. Now, CubeSats are used as auxiliary payloads for missions that have already been planned.
Each of these satellites is typically about four inches long and they are all checked against NASA's Strategic Plan along with the Education Strategic Coordination Framework to qualify for the flight.
Now, this gives students and teachers a learning opportunity with a little help from NASA. It also helps them keep students interested in STEM disciplines. The initiative is being broadened beyond the 29 states that satellites have been selected from so far and the idea is to develop more tech partnerships with NASA, the industry in general and the education sector.
It will be considered a huge success once they are able to launch satellites from all 50 states.
The Bottom Line
Now, there are many kinds of artificial satellites and they come in different shapes and sizes. You can hold some in your hands while others are the size of a truck. But it is not the dimensions that make it expensive. Oftentimes, it is the complexity with which they are built and the type of instruments that go into the CubeSat. This is determined by the tasks a satellite is expected to perform once it is out in space.
Thanks to CubeSats and their super small size, a lot of this has become manageable. As mentioned before, CubeSats are a lot more affordable when compared to regular satellites and this makes them a more preferred choice.
They are easier to assemble as well as launch vis-à-vis their full-sized counterparts. Well, of course, that is not always the case. But with the leaps that space tech is taking, it might well be a matter of time.